The right car will come along....
05-02-2014, 09:15 AM
Join Date: May 2014
Location: OH
Posts: 3
The right car will come along....
---
I'm in the process of trying to get a new car and I think its the most frustrating process ever...I know this is because of me and my pickiness. My dad keeps telling me the right car will come along...but I'm beginning to doubt it...I thought when the reviews of the 2015 fit came out that that was the car...I was set...but then I saw the pics... I HATE THE BLUE. Why...did they have to change it :(... I'm trying to get a car as close to the color of the TARDIS as possible and the Honda Fit 13 was perfect to me... So below are pics of the other cars I'm considering as well as the reasons...I need some advice or a dose or reality...
What I want in a car:
TARDIS blue
Great quality that will last as long as I want it to
Good fuel economy
Room to move stuff
Sunroof and Tech Options
Nice interior (not a fan of plastic)
Good looking on the outside
Chevy Sonic... I'm considering this car because it is the perfect color...plus I get a GM discount from a family member...my brother in law is a mechanic and chevy fanatic and is pushing me toward this over the fit...the problem is..I HATE the interior...it is plastic junk in my opinion...and I just don't feel right about the quality vs the fit ...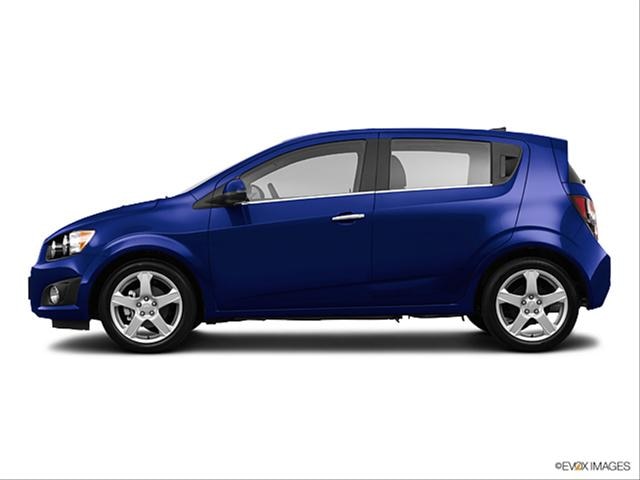 The Ford Focus... The blue is a little better than the new fit...and the interior is much better than the chevy sonic...
Elantra 14... the blue is great and its the new gen of what I currently own so Im familiar with it...but I'm not in love with it..plus its not a hatch...the elantra GT doesn't come in this blue...
Honda Fit 13...perfect in every way except no sunroof or tech options
Honda Fit 15 ABSOLUTELY THE BEST HANDS DOWN....except I don't know if I could ever live with the color.
So at this point...I feel like I either need to get the 15 fit see about getting it painted the original color...
or get the 13 fit and see about getting a moon roof put in and possibly tech options put in.... Any ideas if this is possible?
And yes, I realize I'm being crazy....Please help :(
05-03-2014, 06:30 PM
Member
Join Date: Sep 2005
Location: Phoenix, AZ USA
Posts: 524
If you got a 13 Fit with the color you like, it would be hard to install a moonroof in it, cuz it would compromise the ridigity of the roof. Roof has to meet roll-over standards per law.

If you REALLY wanna spend the $$, just buy the 15 Fit and re-paint it.

Sometimes you can get used to a certain color, even if it isn't quite what you want, like blue. I like blue too, but ended up with gray, cuz I wanted a 5 MT and that was the color it came in. I'm used to it now, looks nice. It ain't blue, but....
05-06-2014, 02:59 PM
Member
Join Date: May 2007
Location: SLC
Posts: 370
Doesn't Plastidip come in tardis blue? Problem solved. Or get the '13, buy a new HU and learn to drive with your head hanging out the window.

Seriously, priority list seem upside down, but how about getting something like a white and accenting with blue? White with blue rims, emblems, etc. (I'm not into the fast/furious look, but I've seen some that were tastefully done).

I wouldn't consider any of the cars mentioned above. Only other non-Honda subcompact that interest me is the Fiesta (ST).
05-07-2014, 05:19 PM
I am going through the painful process of finding a new (to me) car as well, except I am spending a lot less and not so hung up on options or colors like you are. lol
It sounds like the Focus is the only one that fits the bill of everything you are looking for.

Good luck, Doctor.
Thread
Thread Starter
Forum
Replies
Last Post
2nd Generation (GE 08-13)