Splash Guards on GE6
10-07-2014, 08:42 AM
Splash Guards on GE6
---
Hi,
I'm wondering if the splash guards ( Honda SKU: 08P00-TK6-100 ) will fit the GE6 ( no body kit add-on installed).
I noticed that on the thumbnail the rear bumper looks slightly different compared to my 2009 GE6.
Below are pictures for comparison: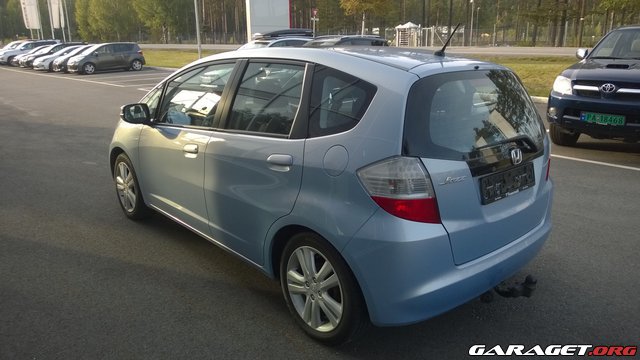 If they fit they and some more goodies would be shipped to Maryland so no stress with shipping to Norway.
10-07-2014, 10:50 AM
Those mudflaps are molded for the USDM bumper, since the euro/japanese bumper is different (shorter, rounder, and not as low), I don't think they'd sit properly.

I'd be surprised if they didn't have OEM mudflaps for your bumper, but I don't know where to look or find them at the moment.
10-07-2014, 11:26 AM
Thanks Wanderer,
unfortunately that was the reply I was expecting.
The JDM/Euros cost around 138$ slight difference in price.