Full Interior Bulb Swap With LED Panels
05-15-2018, 02:08 PM
Full Interior Bulb Swap With LED Panels
---
The goal was to go as big as possible! And here are my findings:
40 LED Panel = Dome Light
20 Led Panel = Map Lights
12 Led Panel = Trunk Light
20 leds into the map lights, they barely fit:
For the trunk, 12 LED panel was the most that would fit back there: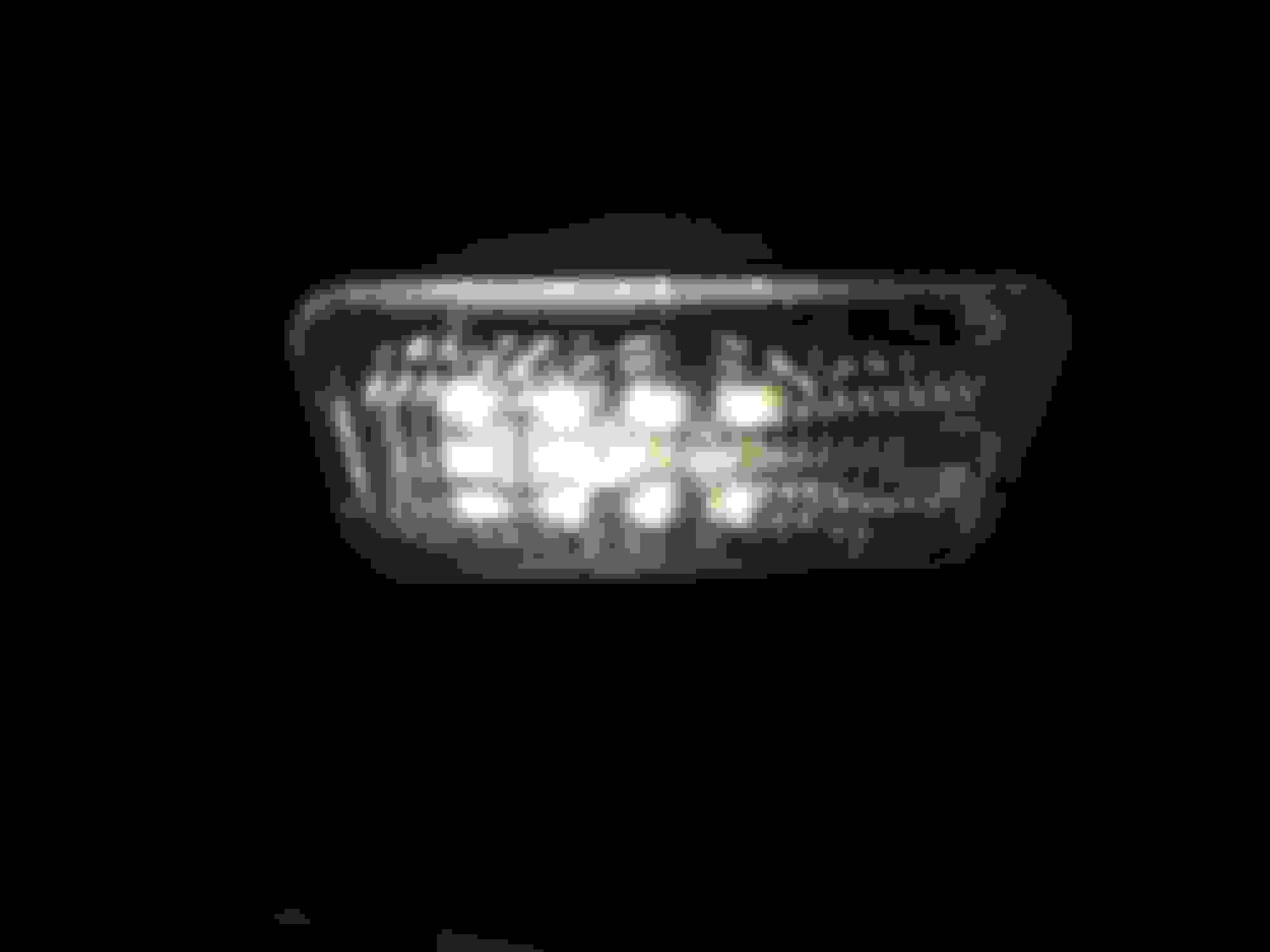 Not pictured ... but I did try to shove a 48 led panel in the dome light ... huge fail. one 20 led panel only took up 1/2 the space of the dome light, so I decided .... I'll combine 2 and make it a 40 led panel:
I cant wait to blind my rear passengers ....
Thanks for tuning in folks, enjoy!
05-18-2018, 09:14 AM
Maybe add some red inserts so that it doesn't completely destroy your night vision lol
Thread
Thread Starter
Forum
Replies
Last Post
2nd Generation (GE 08-13)
Gauge Interest in a Fit Product or Group Buy
For Sale / Want To Buy / Classified Ads for USED Fit Items